Keel Steel Roll Forming Machine
Introduction
Our steel frame roll forming machine features small machine size, which makes it easy to carry. Its products are widely used in decoration industry. This panel rollforming line has 8 to 12 roll stations. It is with the speed of 15 m/min, the main power of 7 KW and the hydraulic power of 3 KW. Besides, it is controlled by PLC and driven by gears. Available metal sheets are with thickness of 0.4 mm to 1.2 mm.




Applications of Products by Steel Frame Roll Forming Machine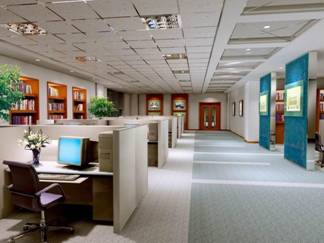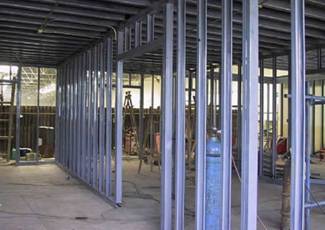 SUZHOU MANFENGXIANG TECHNOLOGY CO.,LTD. is dedicated in manufacturing different steel bending and forming equipments, including steel frame roll forming machines, tube mills, roll forming machines, etc. As specialist press brake manufacturer in China, we produce a complete series of machinery products which are widely utilized in construction industry, especially for factory building, warehouse facilities, store facilities, etc.
Related Product
Roller Shutter Door Roll Forming Machine1. This panel rollforming machine is controlled by PLC system. 2. Operation is easy, and machine performance is steady as well as reliable. 3. It features durable working life. 4. Custom metal roofing panel roll former with certain configuration is manufactured according to customers' requirements. 1. Coil width depends on profiles required by customers...